Another great weeks in the books. Take a look at the some engines in process and the final shipment!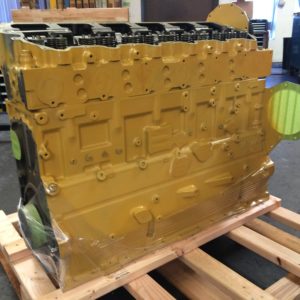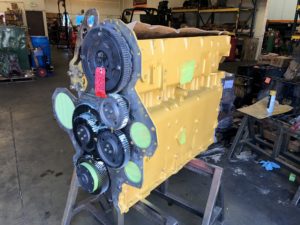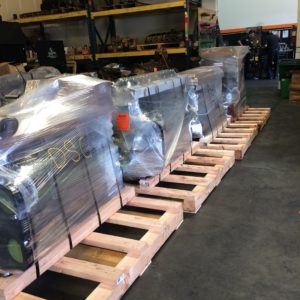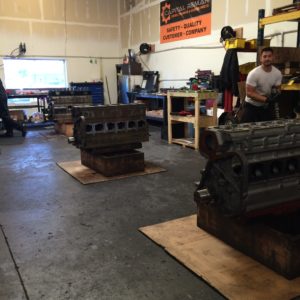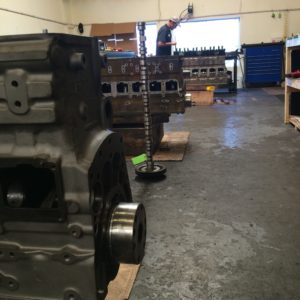 Each week here at Capital Reman is different in its own way. This week we shipped out 5 engines and had an awesome week production-wise. Everyone is working well as a team and it is really showing in the quality we are putting out the door. Our old pal Dennis Gordon did great in his new role as Director of Operations. Here are a few pictures of the guys in action. Thanks again to all of our loyal customers and vendors.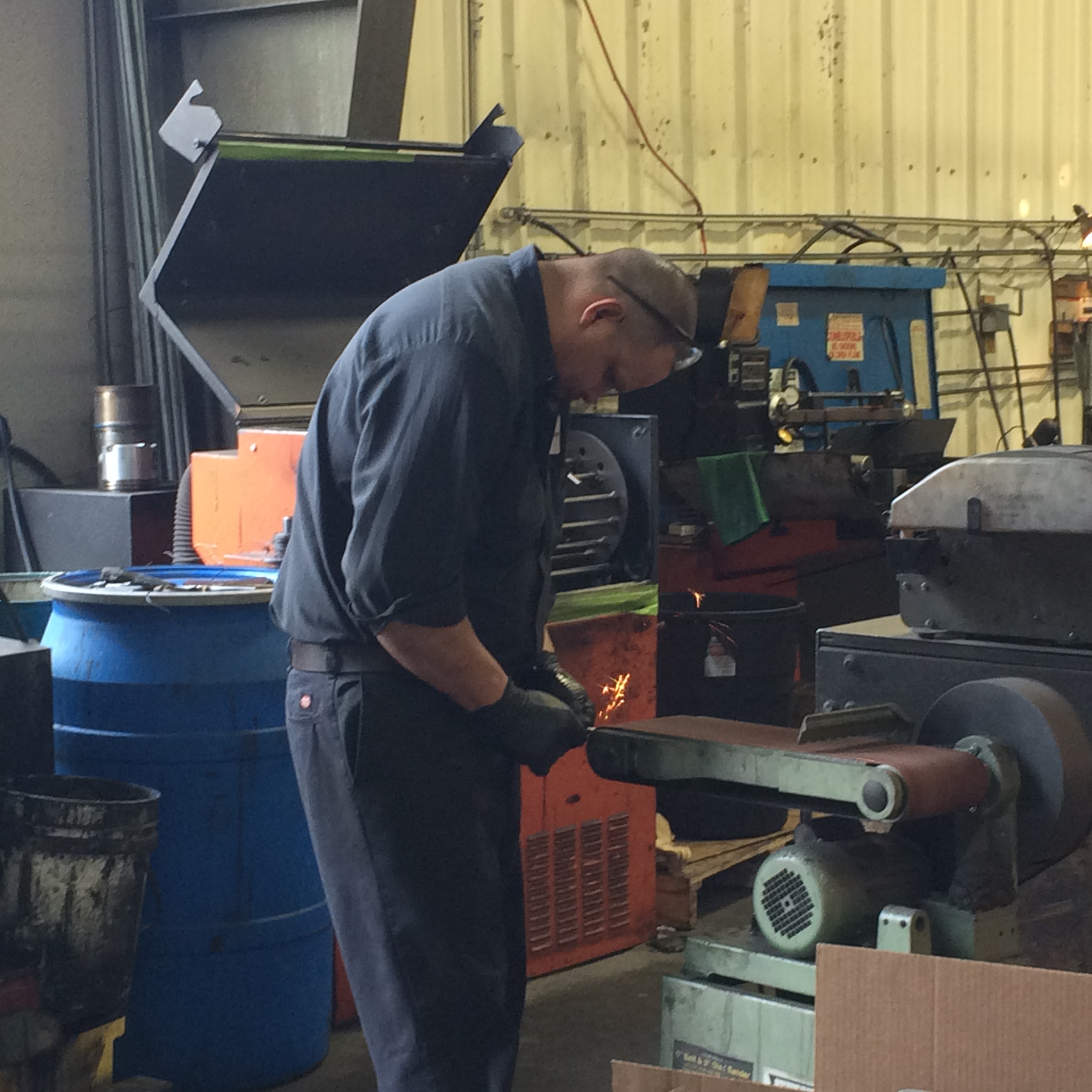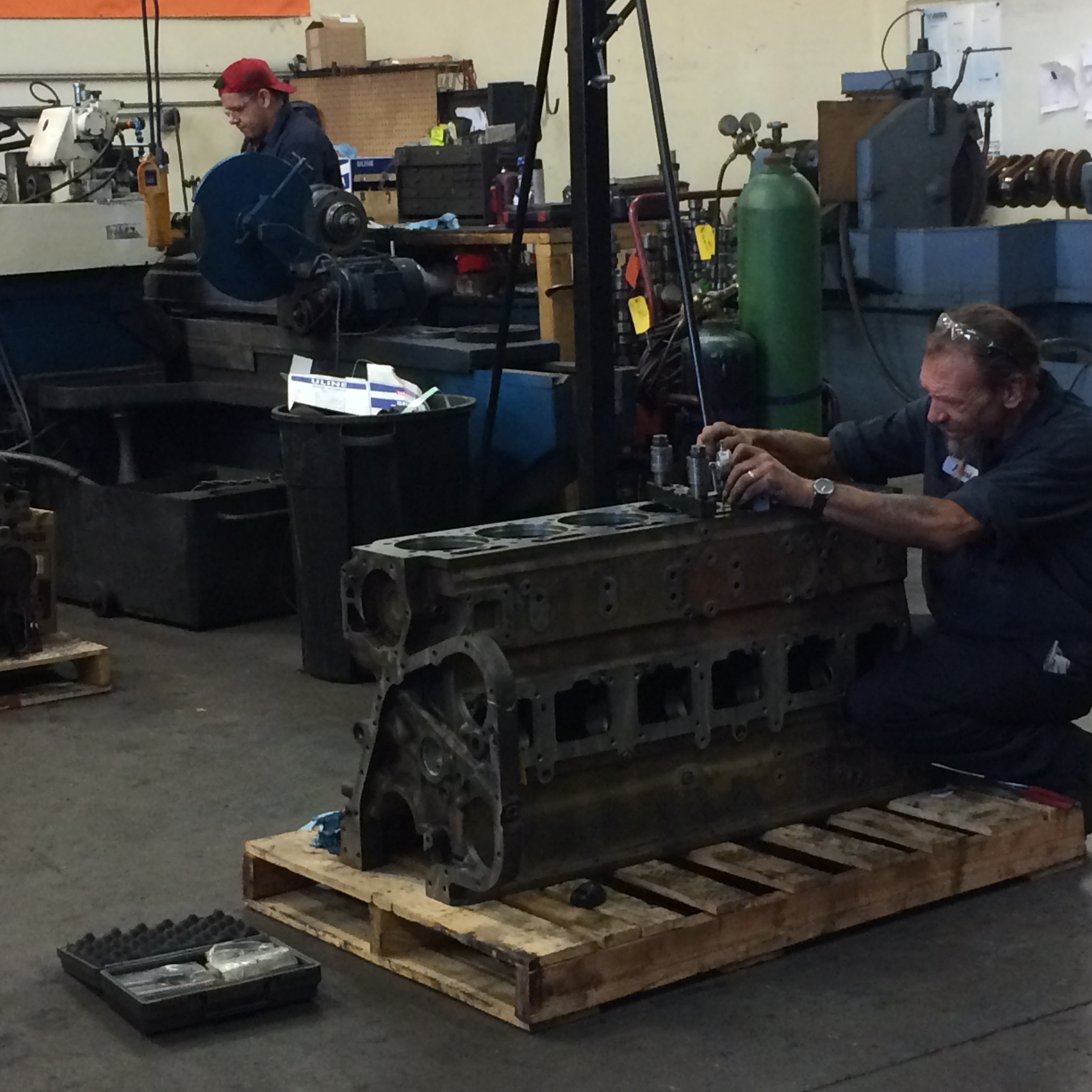 What a great week here at Capital Reman Exchange. We are busier than ever too meet the demand of those gearing up for the Summer Construction and Planting Season. Take a look at some of the raw shop picture this week back in the machine shop.